Hay000 !!!
eeee !!!
x sab0 nyew nk gaye an ??
s0k da gaye !!
aq nk minx maaf ngan sume 0wng !!
=) ibu
=)ayah
=)siblings
=)fwends
=)teacher
mcm lha yg aq tertera an sume nme niyh bce p0st niyh !! kesah plak aq niyh !! ;P
and s0rry kpd pembaca2 p0st aq niyh ! kl02 aq adew wat slh kew Ok !!
harap makl0m r au !!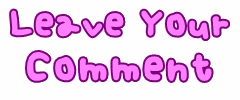 ---

!~Like Entry and FanPage Melin Yea~!

---